Well it's that time of year again, The Holidays. First there is Thanksgiving and turkey (or pasta if you're visiting my house) and then Christmas and gifts galore and finally New Year with celebrating and champagne. This is the busiest time of year for us (and I'm guessing everyone else as well). We're running around visiting family and friends and this year we have the added stress of J graduating his master's program. Luckily he walks the stage in the spring, so we're waiting until then to have a party. I don't think we could manage a graduation party this time of year. But it doesn't mean we won't be doing something, I'm sure I'll take him out for whatever he wants for dinner and I'm sure a number of drinks will be consumed as well. He's earned it and I'm so very proud of him.
But back to Christmas. I've got a couple beaded
ornaments
left that need to go to new homes this year.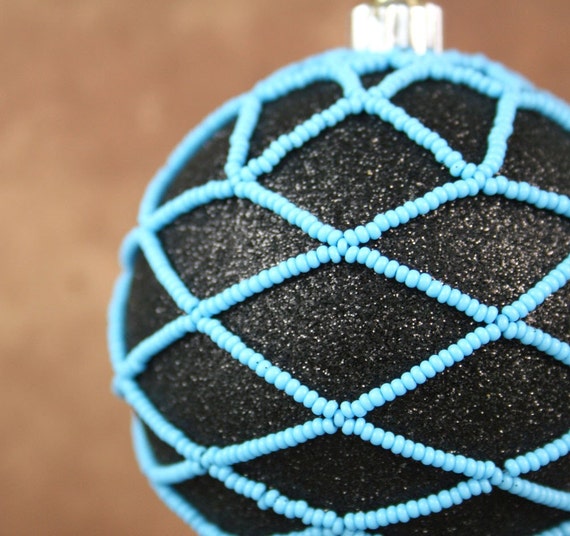 They are simple, but still quite pretty. They are all made with non-breakable ornaments, so they are safe for kids and pets.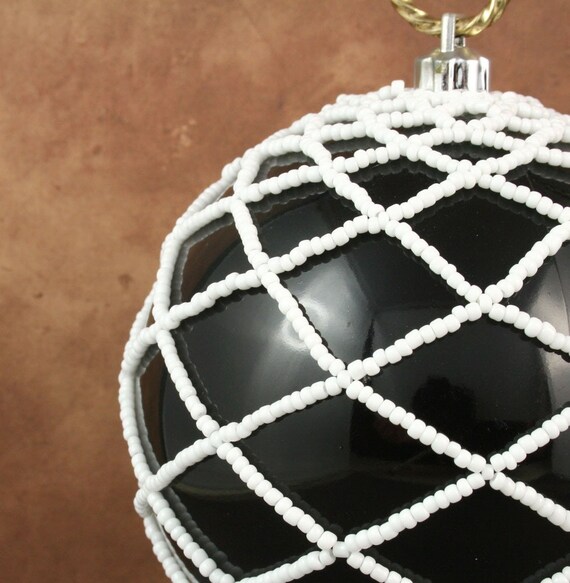 They are also priced to sell, so they may go fast. And on top of it, if you use coupon code
NACHO20
, you can get an extra 20% off!!! But that's not all, the first 20 holiday orders will include a free pair of small earrings. You can keep these for yourself or give them as a gift. That's a pretty sweet deal.
Stop by
my etsy store
to see them as well as a number of other items that would make great Christmas gifts.